Activities You Must Do in Kashmir
Posted by
Arun Joshi
on Date March 21, 2013
Kashmir is often referred to as the paradise on earth. With its serene and picturesque locations, beautiful locale and humble people, this place certainly entice you to come and enjoy the natural beauty. However, apart from the sightseeing, this attractive travel destination offers an array of activities to its visitors. If you are an adventure enthusiast and looking for some good place to explore, book cheap domestic flights and visit Kashmir. Read on to know what all activities you must do when you are in Kashmir.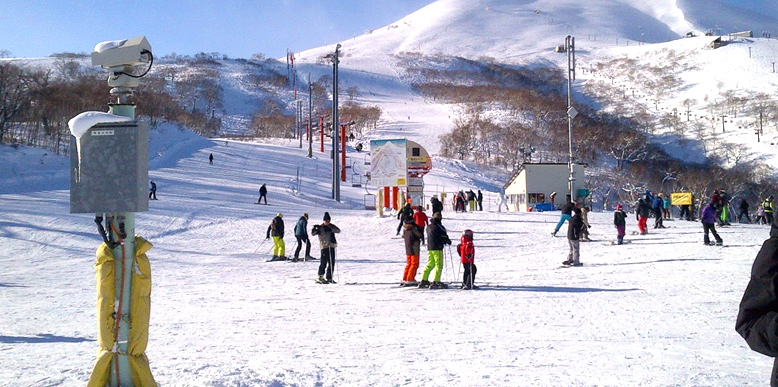 Skiing / Snowboards
Skiing in the Himalayas is one the major attractions for tourists who love the adventure sports. Kashmir has its own special ski resort in the Himalayas, named as Gulmarg. The place was first founded in 1927, when two British army officers spotted it and later established the Ski Club of India here. Most importantly, Gulmarg is one of the highest lift-served ski resorts in the world which can be reached with the help of Gondola Cab Car Lift. If you want to enjoy a fine skiing experience in Gulmarg, then perfect time to do so is before Christmas (around middle of December) and continues till middle of April.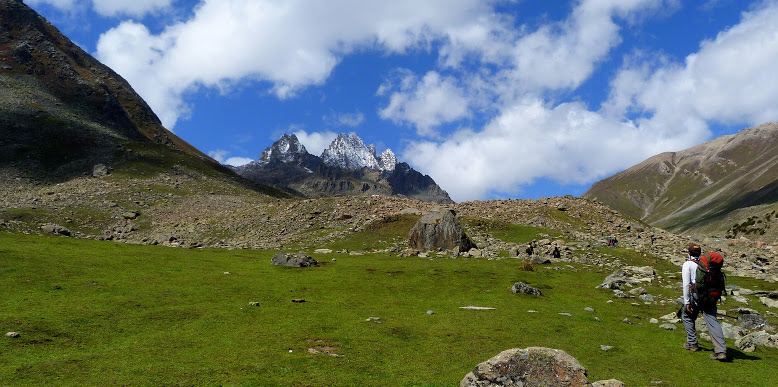 Trekking / Mountaineering
Being a hill station, Kashmir is blessed with a varied terrain and offers spectacular views of nature's astounding beauty. Therefore, a perfect way to experience this untouched beauty is through trekking. The duration of treks may vary from a day to a week, or a month. Some popular treks are Srinagar-Aharbal-Kungwattan-Mahinag-Kounsarnag (4 Days), Pahalgam-Chandarwar-Sheshnag-Amarnath Cave-Sonamarg-Sgr (4 days), Pahalgam-Aru-Lidderwat-Kolahoi Glacier-Khemsar-Sonamrg-Sgr (4 days) etc. On the other hand, Kashmir also has mighty Himalayan ranges towering from 10,000 to 28,000 ft, which makes it a perfect mountaineering destination. Some popular peaks for mountaineering are Kolahoi (5425 m), Harmukh (5148 m), Tattakutti (4742 m), Sunset (4745).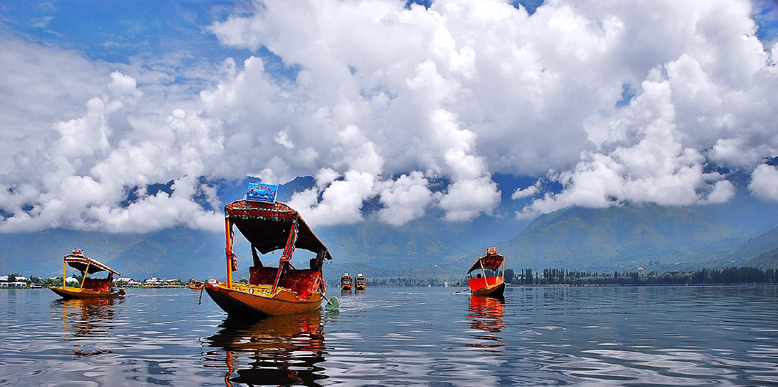 Shikara Boatride
One of the most noteworthy things about Kashmir is its tranquil Dal Lake and beautiful Shikaras sailing through it. If you visit Kashmir and miss the Shikara boat ride, then it is officially a sin of being a traveler. A joyous Shikara ride at Dal and Nagin lakes offers you a picturesque view of the beautiful valley and Zabarwan hills. In order to have an unforgettable experience of mesmerizing lake, all you need to do is rent a Shikara and start sailing. Though, you can find many shikara boat ghats alongside the Dal lake banks of Boulevard road, but three main ghats are Dalgate, Nehru Park, Hazratbal.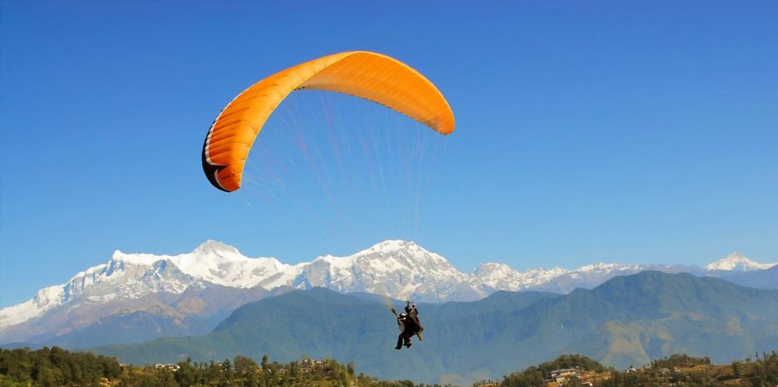 Para Gliding
The newest entry to the list of adventure sports offered at the Kashmir is, Paragliding. Being blessed with endless plush greenery and exquisite hilltops, it is a perfect place to try paragliding. A traveler has options to choose to glide over valleys, mountains or lakes. Sonamarg, Gulmarg, Harwan (Srinagar) & Baderwah (Jammu) are some of the iconic places that offer excellent winds and landscapes for this adventure sport. In order to promote the sport, the state tourism department provides paragliding demonstrations are being held at Pahalgam during Pahalgam Festival and at Sonamarg during Kashmir International Rafting Championship.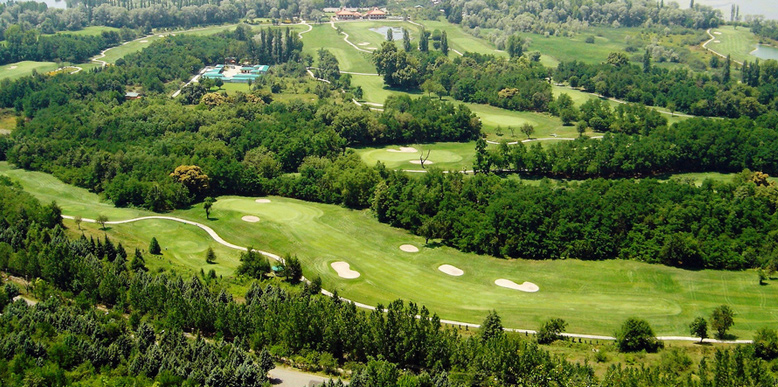 Golfing
Kashmir has a unique opportunity on offer for golfers to play in the refreshing surroundings, where wind whispers through trees of chinar and regal pine. Kashmir has several golf courses at Srinagar and Gulmarg. Two popular golf clubs of Kashmir are, Gulmarg Golf Club and Pahalgam Golf Club, where one can register and enjoy a fun game of Golf through hours and hours.