India is one of the most beautiful countries on earth. It is famous for its rich heritage, traditions and history. To make the most of your expedition in India, you need to have some useful travel tips before setting out for a trip anywhere across the country. While on a trip ensure you inform your closest ones about your location. Make certain you take all necessary journey related document along with you while touring. If you follow these tips then your tour to India is certain to be a remarkable and noteworthy experience of lifetime. Moreover, India will make you fall in love with its wonderful attractions that are worth exploring. Get more information about traveling in this section.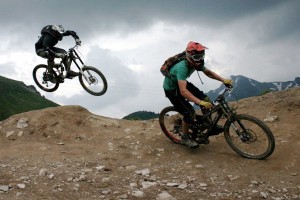 Photo: http://bit.ly/1LbzI7u Mountain biking is an exhilarating adventure that makes the adventurers come across thrills and spills in the midst of nature's bounty and pleasant serenity. If you are a beginner and planning for such mountain biking trip, you must keep..
Read more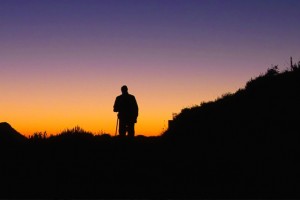 Trekking in the exotic ambiance of the Indian Himalayas renders an unsurpassed euphoria. While relishing this exhilaration, there are chances of encountering animals as well. Some precautions can help you avoid running into a wild animal and make the excursion safer...
Read more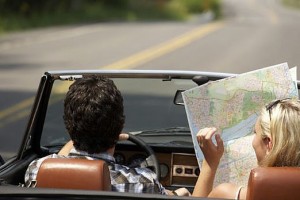 Very few things can match the excitement and charm of a road trip in India. And most of the people can't resist the temptation of a road trip. Unarguably, successful road trips are the results of careful planning that includes proper..
Read more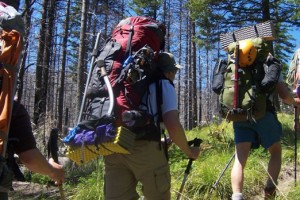 Embarking on your first ever adventure tour and that too with some of your amateur buddies? I am sure the excitement is getting overshadowed by an unknown fear! Do not let that fear psychosis take over your confidence. After all you..
Read more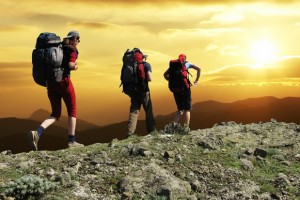 Adventure… when this word comes to the mind, the obvious thing happens, that is a sense of excitement runs through the whole body. Without a doubt, adventure is directly related to excitement and this is the basic reason why a traveler..
Read more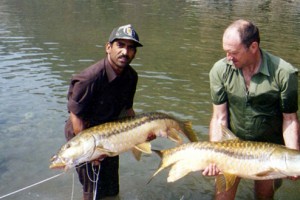 If fishing is all what you would like to enjoy during your much needed break, then don't miss sight of India – the land of rivers. Home to a number of volatile sources of water, the country brings opportunities for the..
Read more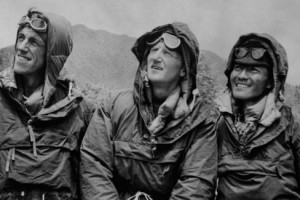 Few biography flicks like Into the Wild, Motorcycle Diaries and Seven Years in Tibet drive me to an isolated world. I often imagined myself when I saw Into the Wild that am I that crazy traveller like Christopher McCandless who travelled..
Read more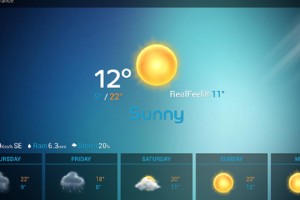 The mere notion of traveling brings in so many feelings altogether – excitement, happiness and nervousness; yes, nervousness of exploring an alien land. Keeping the track of itinerary, hotels, nearby places, main attractions can be a headache. Apart from this, staying..
Read more