Tips to Avoid Animal Encounters While Trekking in Indian Himalayas
Posted by
Arun Joshi
on Date February 16, 2015
Trekking in the exotic ambiance of the Indian Himalayas renders an unsurpassed euphoria. While relishing this exhilaration, there are chances of encountering animals as well. Some precautions can help you avoid running into a wild animal and make the excursion safer.
Here are some important tips that can help you keep yourself safe from animal encounter while trekking in the Indian Himalayas…
Make Noise While Advancing:
While hiking or trekking in the Indian Himalayas, make some noise while proceeding through the trail. Make your presence felt through singing or talking with your fellow travelers. In this way, you can avoid surprising wild animals.
Stay Calm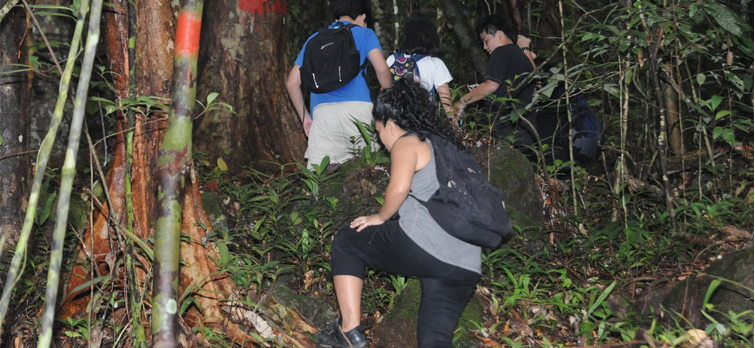 When you run into any wild animal while trekking, stay calm. The wild animals usually do not attack if they not sense any threat from your end. Do not let them know that you are afraid or attack them. Try to go away from that place quietly.
Take the Advice from Local Inhabitants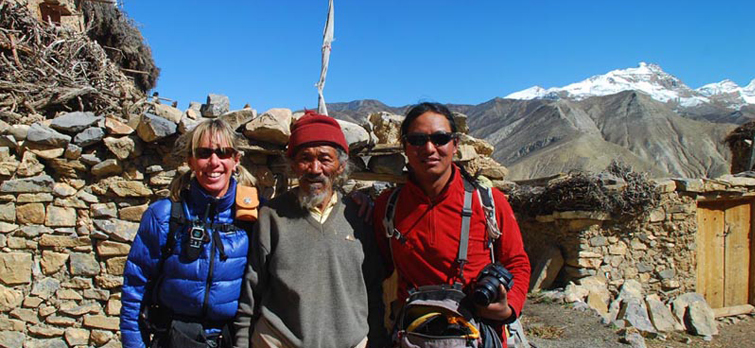 The local people have good knowledge of the places where there is high probability of encountering wild animals. You can gather information from them and that is how you can become aware of the places which are more prone to animal attacks. You may also opt for a different path.
Don't Keep Food Outside the Camp:
While camping, you must not keep your food outside the camp. Wild animals usually attack the camps in hunt for food. Keep all the food items in a way that the animals do not see it.
Avoid Pungent Food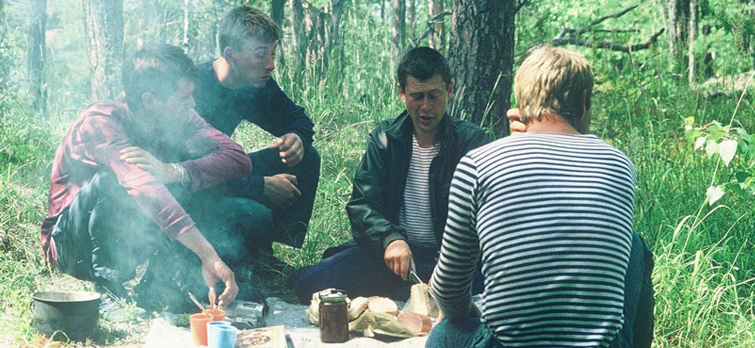 One must avoid cooking food items with high aroma. Aromatic foods catch the attention of wild animals in no time. Instead go for packed food.
Cook and Sleep in Different Clothes:
Do not sleep and cook in the same clothes. Animals sense aroma soon and can attack you while you are sleeping.
Trek in Groups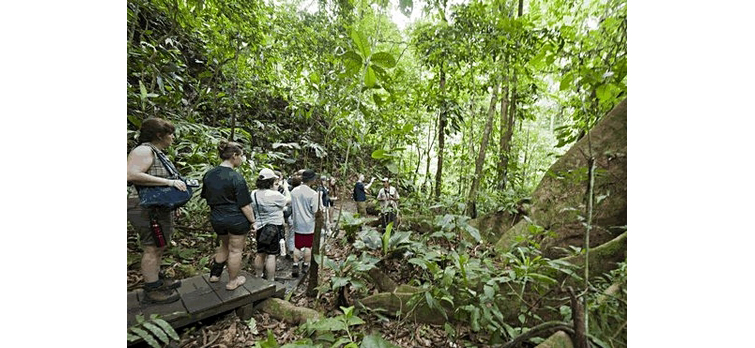 Always trek in groups. Do not go away from your group for exploring more. Always keep the guide's instructions in mind. The wild animals usually do not come close to large groups. The chances of being attacked by a wild animal are high when you are meandering alone in the woods.
Never Hike at Night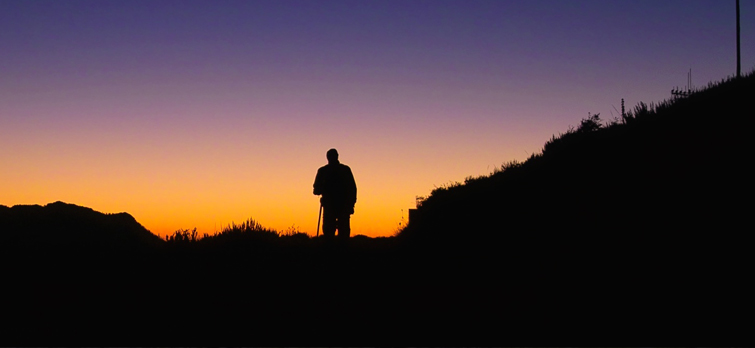 Hiking at night can be dangerous for you. Wild animals usually wander at night and if you come across them, you can become an easy target for them. Hiking and trekking should strictly be avoided in the dark. You should be at your campsite before it gets dark.
Stay Away from Young Ones of Wild Animals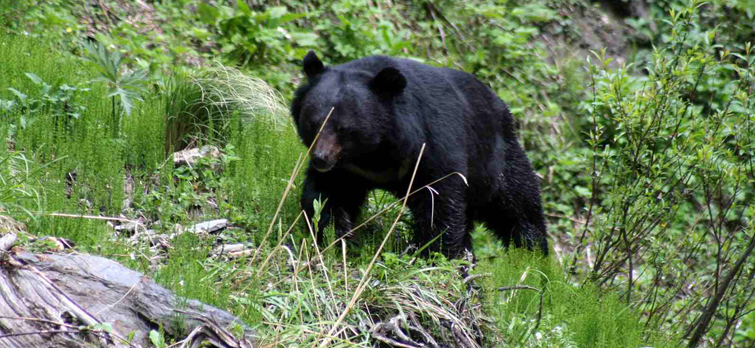 Never try to go near the young ones of the wild animals. These animals may reckon you as a threat to their young ones.
Don't Go Close to the Wild Animals:
If you think that you will go near a wild animal and it will pose for you so that you click a nice photograph then you are incredibly wrong! Never try to go close to the wild animals in order to take their photographs. Click their images from an adequate distance and you must consult your guide before doing so.
Stay Away from Carcasses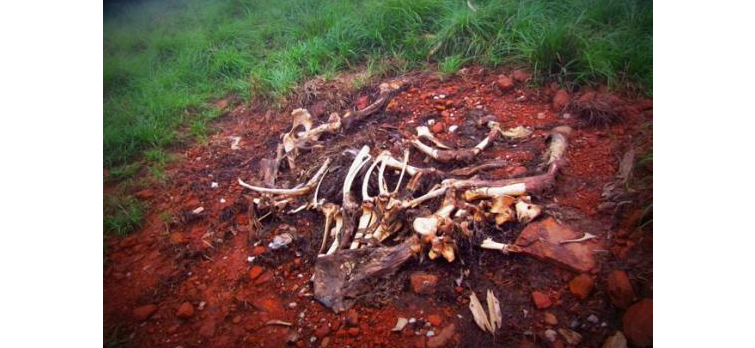 If you find any carcasses, do not go close to it. There is a high possibility of encountering a wild animal near the carcasses. These wild animals keep an eye on their food and can attack you if they find you near it.
Sleep Inside the Camp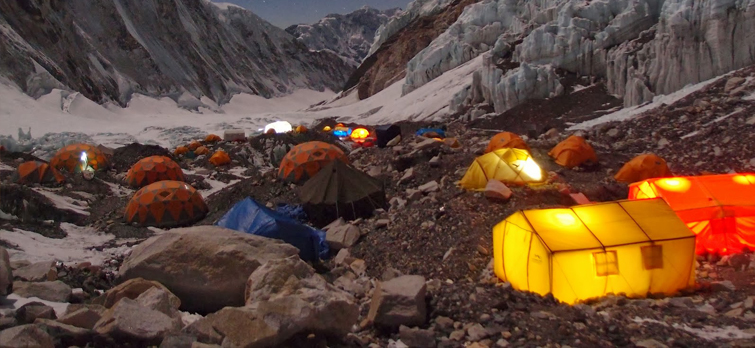 Do not sleep outside. Sleep in the camp in order to avoid the chances of being attacked while sleeping.
Keep Flashlights:
For dark, keep a flashlight with you. Wild animals usually stay away from light. In addition to this, keep fire near the camp. Bear spray can be helpful in the case when bear attacks on your camp.
Inform Your Near and Dear Ones About Your Schedule:
Let someone know about your schedule. It will be extremely helpful if you land in an emergency. In such a case, that person can come to your rescue.
Keep the above guidelines in mind and relish the beauty of nature in the lap of the Himalayas in a jubilating and heartwarming way.
Also Read: