Things You Need to Carry on a Road Trip in India
Posted by
Arun Joshi
on Date January 22, 2015
Very few things can match the excitement and charm of a road trip in India. And most of the people can't resist the temptation of a road trip. Unarguably, successful road trips are the results of careful planning that includes proper research so as to decide on the essentials which one has to carry on such a trip. Stress, excessive heat in summers, fog in winters and fatigue are some of the issues which will create trouble when you are traveling on Indian roads. But these things can't stop one from planning a road-trip, and obviously executing it. In the words of Tennessee Williams, "Make voyages! Attempt them… there's nothing else."
Here is a checklist of essentials, which you should carry while leaving the comfort of your home:
Car Travel Essentials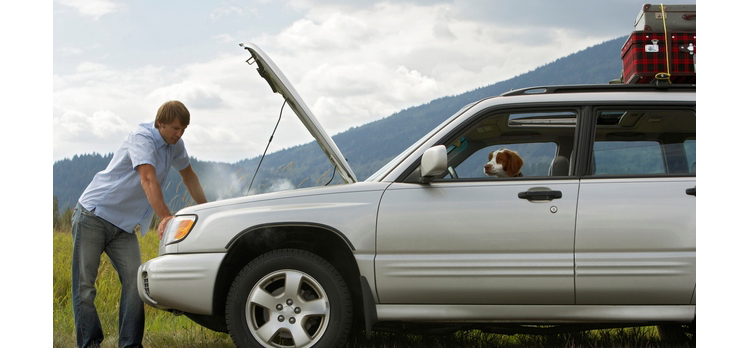 It is important to prepare the car before you think of essentials you have to carry. Get your car serviced before you begin the journey to eliminate possibilities of trouble half-way into the trip.
Also, don't forget to carry a set of jumper cables, puncture repair kit, radiator coolant, duplicate keys and engine oil, etc. If you are traveling in winters, make sure that you have fog-lights fitted in your car. Needless to say, car documents are a must. Also, carry extra inner tube in case of a tyre mishap.
Cash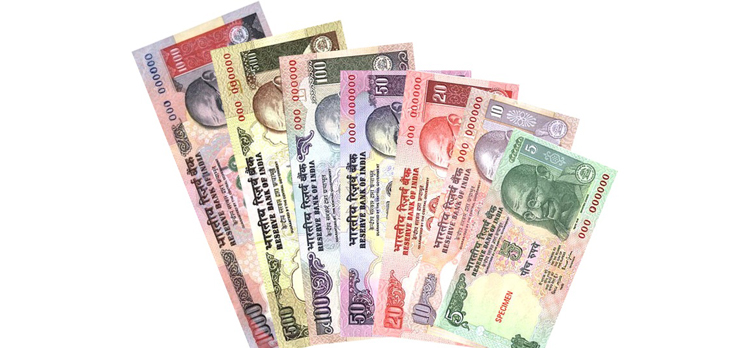 If you are traveling in the countryside, there will not be ATM and bank facilities everywhere. Make sure that you carry enough cash that will help you keep going in uncertain conditions. If possible, also carry some loose change for quicker and expedient payments.
Maps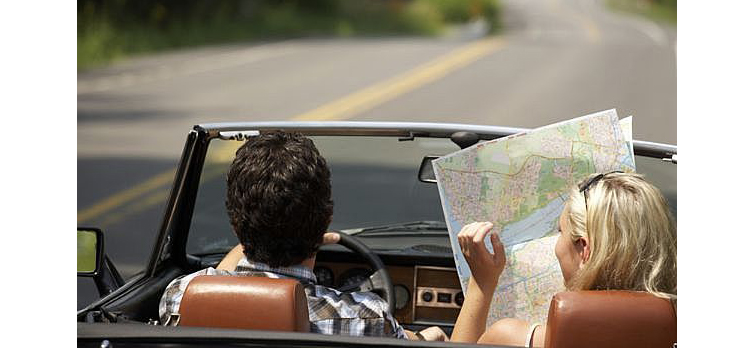 I know you are wise enough to do proper research prior to setting off on your journey and follow a planned route. Still, it is important to carry a hard copy of a map of that particular place. Google maps and GPS may not work at some places where your mobile may be short of network. A map will also help you to better explore your destination with more confidence.
Mobile Phone and Charger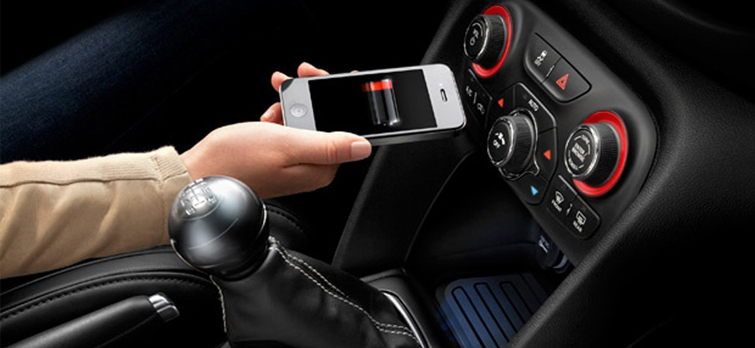 I think it is not worth mentioning here. Mobile phones are everywhere with you wherever you are going. More important is to carry a charger or travel adapter so that mobile never runs out of battery.
Camera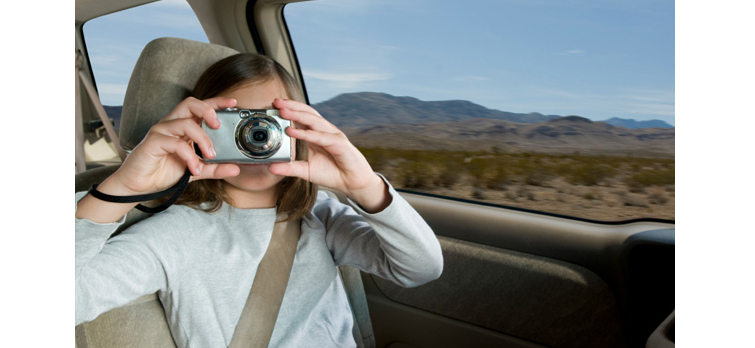 No matter whether you are going to mountains or beaches, you are sure to have so many memories associated with the trip. Carrying a camera allows you to capture those beautiful moments. You may also take selfies if you have a good front camera in your mobile.
First Aid Kit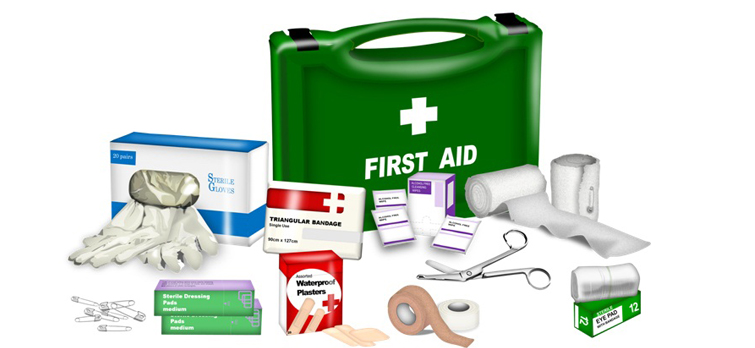 Make sure that your car is stocked with necessary medicines and first aid kit. Prescription medicines such as antipyretics, antacids and travel sickness tablets will help you in your journey. In addition, a first aid kit having adhesive bandages, dressings, antiseptic cream, hemostatic agents etc. should be kept handy.
Snacks and Drinking Water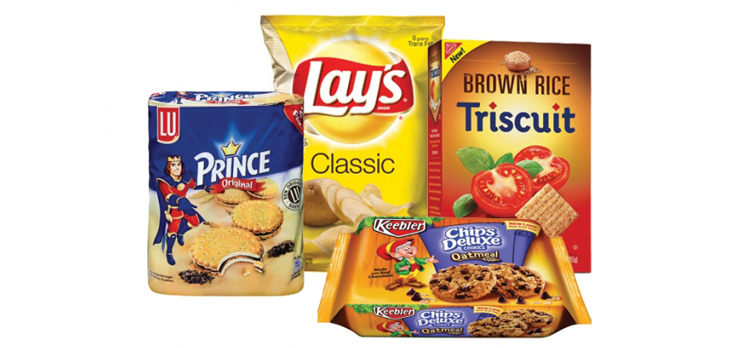 Pack your car with plenty of healthy stuff to eat. Carry eatables such as canned fruits, energy bars, biscuits, dried fruits, pretzels, nuts etc. for the times when you feel running out of energy.
If possible, you can also carry lunch for the first meal after you start driving. Carrying healthy food will prevent the possibility of an upset stomach and will encourage you to avoid the temptation of fast food that may be unhygienic.
Some Trip worthy Music CDs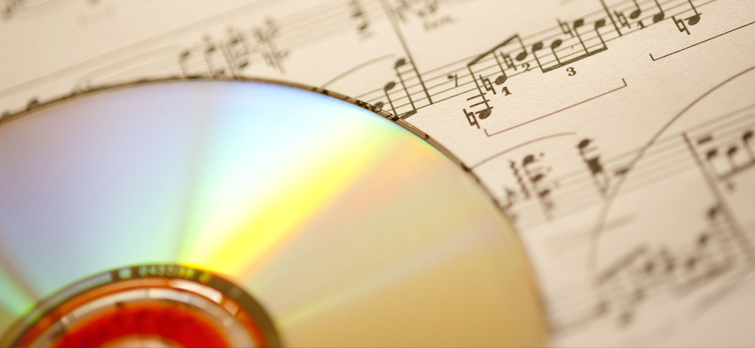 Since you will be driving for long hours, it is important to carry some good road worthy playlist as music will keep you entertained and alert during your journey. Also, you will experience various mood swings during travel, make sure that you have songs that cover every mood.
Pillow and Blanket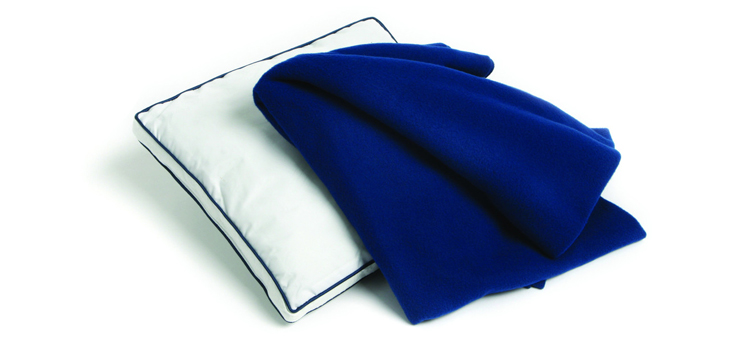 Especially if you are travelling in winters, pillows and blanket becomes more significant. You need to be comfortable if you are driving at night; so pillows and blankets may help. They may occupy a lot of space in the car but the trouble is worth it.
And lastly, take your best pal on the road trip. It is always good to have a companion for maximizing the fun. You can also take a nap while the second person drives.
A road trip can be a delightful experience or a traumatic experience depending upon how you prepare for it. Take your time to make preparations for the trip. Also, make a list of essentials you have to carry and match them with the list to ensure that you have not forgotten anything. No matter where you are heading, the above mentioned list is a must. Bon Voyage!