10 Insane Activities for Thrill Seekers in Ladakh
Posted by
admin
on Date July 20, 2017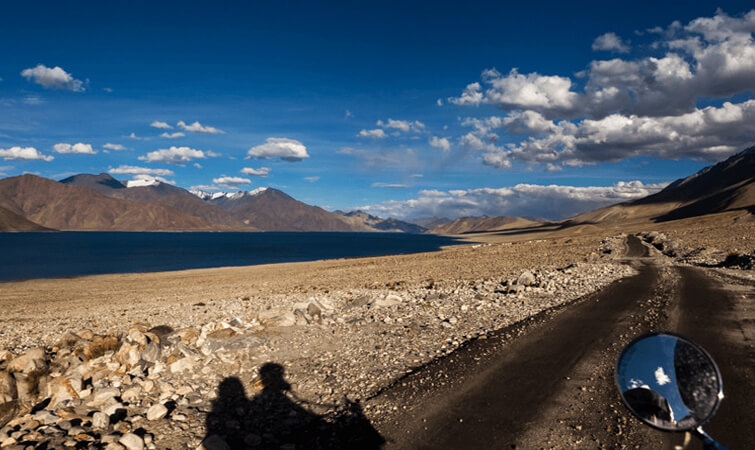 If you are looking for a perfect holiday destination in India that offer exciting activities, then Ladakh would be the best choice for you. It is the perfect tourist spot for adventure junkies who wish to seek the flavor of adrenaline-rush and a feel of satisfaction at the end of the trip. With a wide range of thrilling activities and sports, every adventure enthusiast can enjoy a satisfying vacation at Ladakh. It shall be a mesmeric experience for you to try mountaineering and trekking in the Himalayas or indulging into white water rafting on the majestic mountain rivers of Ladakh. Motor biking tour with your best mates across the countryside of this marvelous destination or taking part in several traditional sports like archery and polo would be the amazing experience for you in Ladakh. It offers many options to enjoy exhilarating activities in the lap of Himalayas and provide each adventure enthusiast many happy moments.
Here is the list of best 10 adventure activities for thrill seekers in Ladakh:
Enjoy the Breathtaking Nature through Challenging Trekking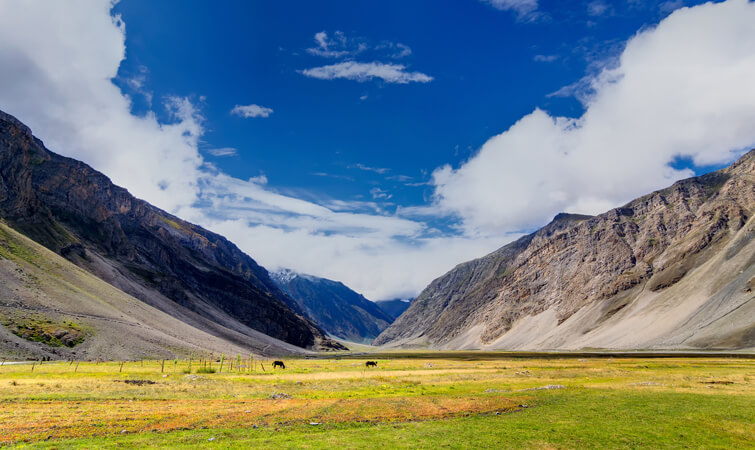 Ladakh is blessed with a rugged landscape that offers plenty of routes suitable for both beginners and experienced trekkers. Trekking lovers to this astonishing tourist spot prefer to choose the Chadar Frozen River Trek on the Zanskar River for a mind-blowing adventure experience. Hemis Gompa via Kongmaru La and Spituk to Marka Valley are among the major trekking routes in Ladakh. Experienced trekkers can complete the Likir to Temisgam trek in a single day. The Lamayuru Gompa to Chilling via Konze La and Dung Dung La route along the Zanskar River are also wonderful routes in Ladakh for some memorable trekking experience. Some other routes in the area are Padum to Leh via Cha Cha La, Padum to Lamayuru via Singge La, Padum to Darcha via Shingo La, Marka Valley and the Rubra La. Carry a good camping gear and seek the help of an experienced guide to enjoy challenging and unique treks in Ladakh.
Soak in the Natural Beauty through Mountain Biking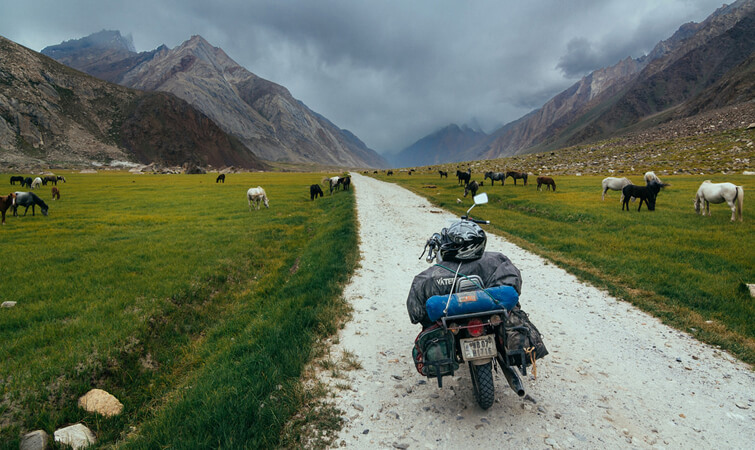 Located at an altitude of 12,000 feet above sea level, Ladakh is an ideal destination to enjoy mountain biking. This marvelous tourist spot is nestled between the enchanting mountain ranges of the Karakoram and Zanskar which is a favorite for many adventure lovers. Mountain biking is an excellent way to soak in the natural beauty of Ladakh. This breathtaking activity gives you the opportunity to cross the highest mountain passes in the world and enjoy the mind-blowing vistas of the snow-capped Himalayas. Leh to Alchi, Leh to Hemis, Marhi to Manali and Jispa to Gondla are well-known mountain biking trails in Ladakh.
You may also like to read:
Experience the Amazing White-Water Rafting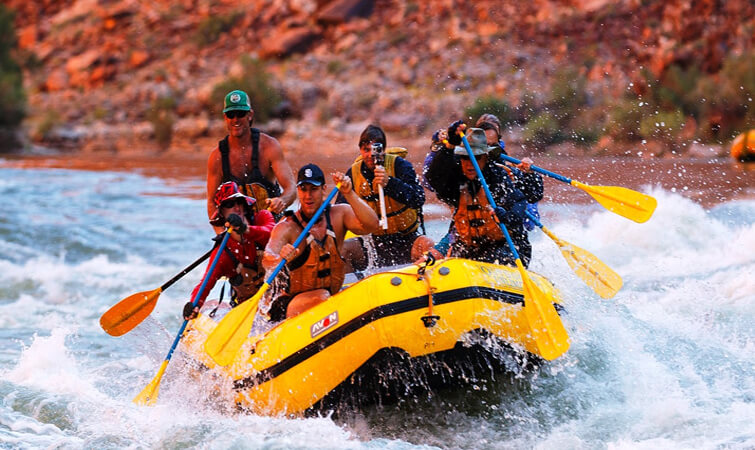 You will never forget the sheer joy of bouncing in the water during your trip to Ladakh. This is the right adventure activity for each strong-hearted thrill lover. The white water rafting is unique in Ladakh as it takes you through the eye-catching landscape of the destination. It shall be an amazing experience to pass through the deep waters amidst snow-covered peaks and deep canyons. Zanskar River rafting and Indus River rafting are the main options for white water rafting. Choose an experienced guide and take all the safety measures before you opt for this adventure activity in Ladakh.
You may also like to read:
Peak Climbing for a Mind-Blowing Experience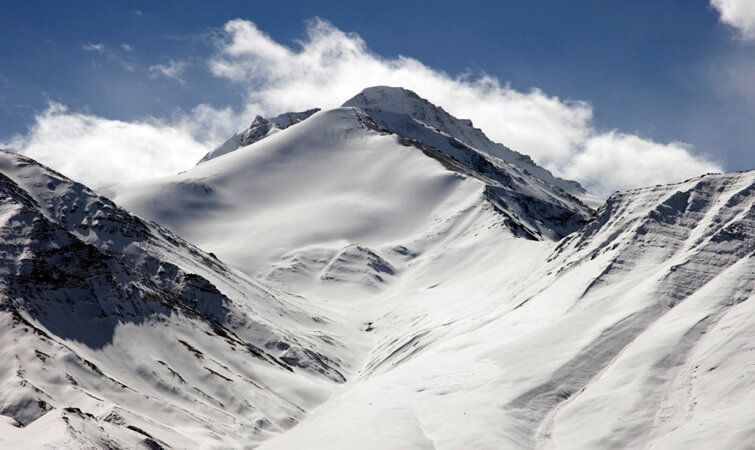 If you have immense fitness and capability to adjust with different altitudes, peak climbing is a mind-blowing activity that makes you thrilled during your trip to Ladakh. Sandwiched between the mighty Himalayan in the South and the gorgeous Karakoram in the North, Ladakh offers excellent choices for peak climbing. Tok Kangri, Mentok Kangri, Kang Yatse, Lingser Kangri and Chamsher are the popular peaks in the destination and most of them do not require special skills to climb. Peak climbing in Ladakh offers you the chance to enjoy magnificent views of the mountains and encounter with many exotic wild species.
You may also like to read:
Enjoy the Natural Wonders through Camping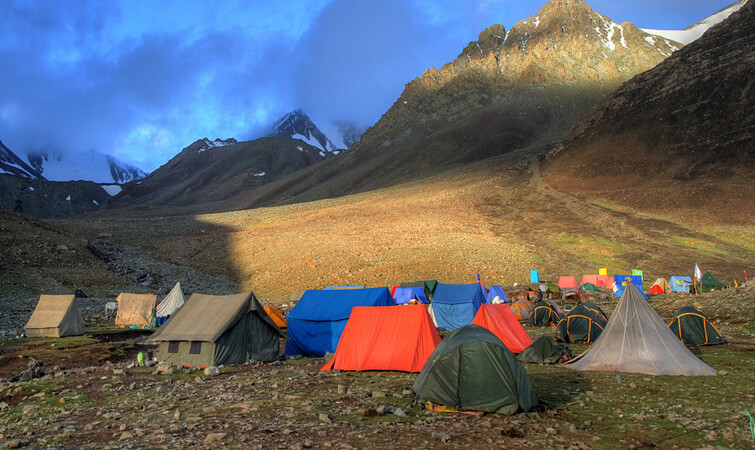 Camping in Ladakh is truly fun and it is perhaps an excellent way to enjoy the natural wonders of the destination. It is an amazing way to enjoy the adventure in the wide open spaces and experience the beauty of the outdoors. You just love to sit around the campfire at night with your friends and watch the twinkling stars while inhaling the cool, fresh air. Travelers to Ladakh have the option to choose a campsite or go for self-camping. Spending a few days away from the madding crowd amidst the enchanting Himalayas shall be a mind-blowing experience for each adventure lover and they will cherish those memories for the rest of their life. Camping is an excellent way to explore the natural beauty of Ladakh which is certainly a great way to experience the adventure of a lifetime.
You may also like to read:
Explore the Wilderness through Horse Riding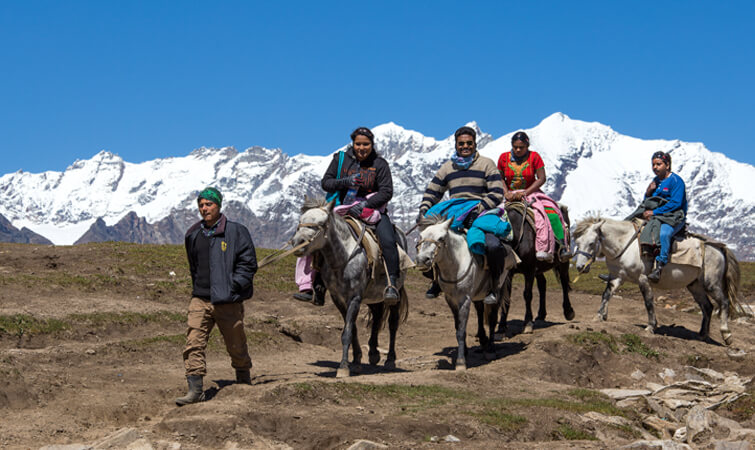 Each visitor to Ladakh prefers to enjoy the pristine beauty of the destination and explore its culturally enriched Gompas through horse riding. Ladakh is the highest plateau in the state of Jammu and Kashmir with remote villages, rugged mountains, mystic Lamas and cold deserts. However, this inhabited land fascinates travelers with its rustic appeal despite its tough conditions. Visitors to this splendid tourist destination can access the different paved and unpaved routes through horse safaris. Changthang is the most popular place in Ladakh for horse riding which is close to the Chinese border. Famous as the land of nomads, travelers can enjoy exciting wildlife, unique bird species and beautiful lakes in this area through this energizing activity.
You may also like to read:
Get close to Nature through Camel Safari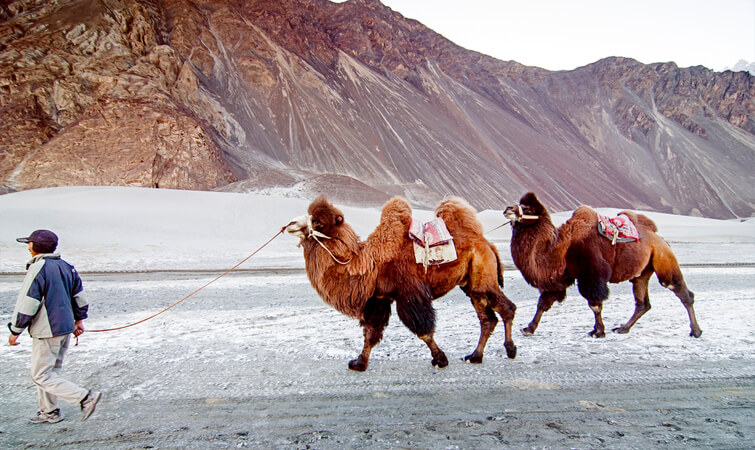 Travelers to Ladakh shall not forget to enjoy camel safaris which fascinate both domestic and foreign tourists. Camel Safari is not just a mode of transportation in this cold desert but also an adventure activity for a thrill seeker. July to September is the best time to enjoy this activity in Ladakh and it can be a wonderful experience to go for safaris on the double hump Bactrian camels. Nubra Valley is the best place to enjoy camel safari in this region that takes you through the rugged mountainous regions. Camel Safari in Ladakh can be a remarkable experience for each visitor which is also an excellent way to come close to the scenic nature of the destination.
You may also like to read:
Enjoy the Fun of Polo and Archery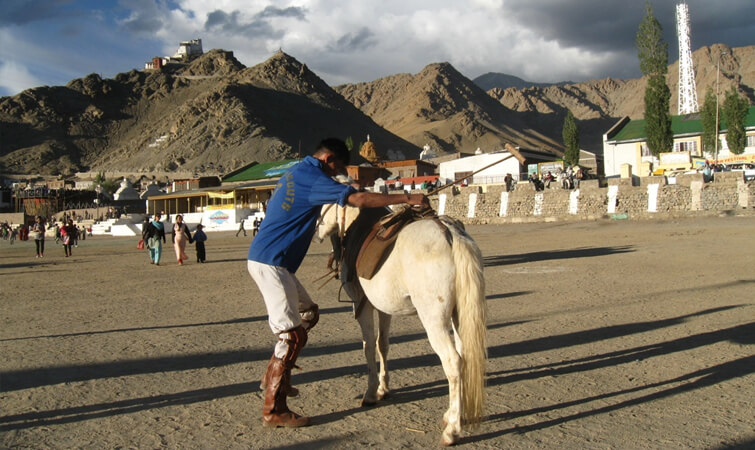 Polo and archery are two exciting activities that you can try in Ladakh. These are not just activities to attract tourists but traditional sports. Besides, these activities are favorite past times of the people in this region and they regularly conduct archery and polo festivals, especially during summer season. With a cheering crowd, enjoying these sports shall be an exhilarating experience. Archery contests are celebrated in the villages of Ladakh with festivity. Watching polo and archery contests is not only an interesting experience but it helps to get an idea about the cultural life of the people in this region.
You may also like to read:
Watch the Matchless Wildlife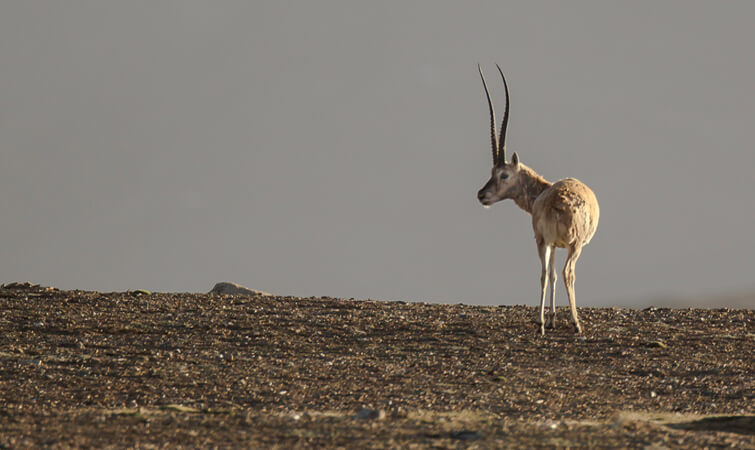 Home to several exotic animals and unique bird species, Ladakh is one of the favorite spot for many nature lovers and wildlife enthusiasts. The wildlife in this region consists of some of the most exotic and rarest animals and birds. The rugged mountains and alpine climate have supported the rich wildlife in the Leh-Ladakh area of Kashmir. The rare species, Wild Yak is seen only in Ladakh and the endangered Snow Leopard is a great attraction of this destination. Some of the wildlife that you can enjoy in this area includes Wild Ass, Mouse Hares, Bharal or Blue Sheep, Nyan, Shapu, Red Foxes, Tibetan Antelope, and Wolves. Visitors to Ladakh can enjoy several water birds near the lakes such as ducks, Black-necked crane, and Bar-headed Geese. With a wide range of unique animal species and around 310 species of avifauna, Ladakh is a paradise for wildlife enthusiasts and birdwatchers.
You may also like to read:
Revitalize your Body and Mind through a Jeep Safari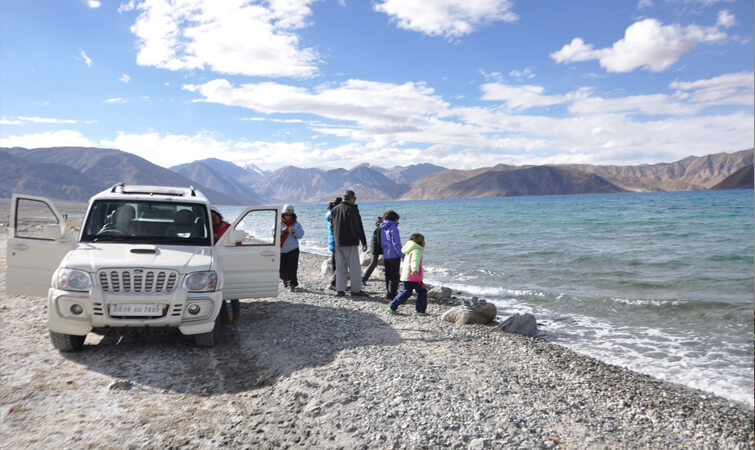 Plan for a jeep safari through the beautiful countryside of Ladakh and get close to nature. It is a fantastic way to refresh and revitalize your body and mind. Experience the rich culture of Ladakh and visit the Khardung La Pass, the highest motorable route in the world in the most comfortable and fastest way by opting for a jeep safari. This activity also gives you the chance to explore several exciting regions in Ladakh and a rough driving experience through a majestic landscape. Jeep safari is one of the most reviving adventure activities in Ladakh that truly reveal the stunning natural beauty of the destination.