A land of unalloyed beauty, exquisite diversity, vivacious civilization, the Indian peninsula is a dream destination for enjoying adventure holidays. The diverse and vast country offers substantial opportunities for adventure sports. These adventure destinations in India are very famous among the tourists and adventure aficionados from all over the globe. Jungle Safaris, white water rafting and hiking are some of the charms that attract adventure tourists to embark on the adventure tour in India. If you are an adventure enthusiast, you must visit the places like High Himalayas, Great Indian Deserts, beautiful valleys, dark deep forests, etc. These destinations make the country a dandy spot for those who are ever ready for dares and challenges. The detailed articles, blogs, contents and news on adventure holidays are given in this section.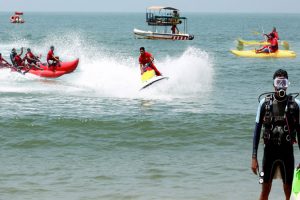 Adventure sports are definitely one of the most exciting and novel ways of spending an eternal holiday experience. In a country like India you get a chance to indulge into various adventure activities, whether of land, water or air, that actually..
Read more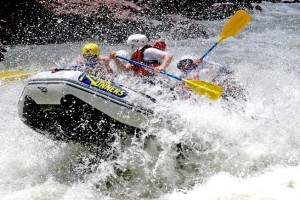 Are you searching ways to make this summer vacation more exciting and colorful? Summer days are a special time and people look for different refreshing activities to relish the freedom of this season. This is the right time to relax,..
Read more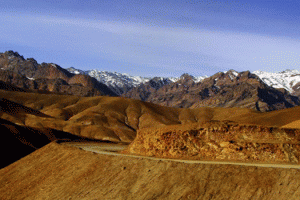 If you are a motorcycle adventurist then a trip to the Jammu and Kashmir state of India along the Manali Ladakh road is a "Must Do" as it is one of the most beautiful places in the world. Every time you..
Read more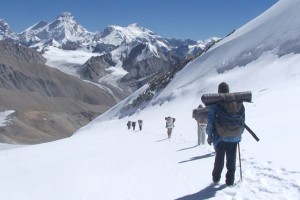 The high mountain passes in India are located in the Indian Himalaya. These alpine passes were once used as the sole gateways to the neighboring countries for trade, travel, migration and even for war. Today, these mountain passes attract several adventure..
Read more
The prospect of motorcycling along an endless road often beckons the kid in you to just to set forth on a journey of self-exploration. The joy of experiencing new nook and corners of India cannot be replaced with any wild fantasy..
Read more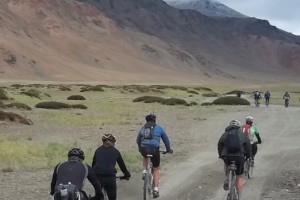 Exploring the Indian Himalayas on a cycle can be one of the wildest dreams of an adrenaline junkie. If you are an adventure buff who has fervor of conquering the spellbinding world of Indian Himalayas by paddling on bicycle, the cycling..
Read more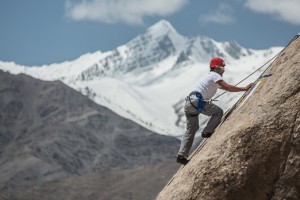 Rock climbing is certainly a nerve-wracking sport, filled with danger, excitement and importantly the awe-inspiring sensation of triumph once you have scaled a high cliff. Moreover, this adventure is challenging both physically and mentally, entailing the need for great physical stamina..
Read more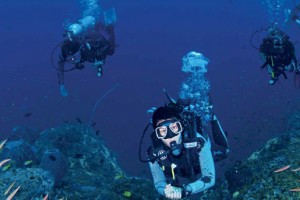 "Every time you dive, you hope you'll see something new – some new species. Sometimes the ocean gives you a gift, sometimes it doesn't." -James Cameron Surrounded by water from the south, south-west and south-east, India boasts many fine destinations where..
Read more