7 Most Useful Tips from the Experienced Adventurers
Posted by
Arun Joshi
on Date November 27, 2014
Embarking on your first ever adventure tour and that too with some of your amateur buddies? I am sure the excitement is getting overshadowed by an unknown fear! Do not let that fear psychosis take over your confidence. After all you are not traveling to the land of the aborigines. Human footprints must have already reached there and so you are assured of bucket full of information that will help you in your voyage. Don't worry! You are in the right hands being a visitor of this page.
Let our expert adventurers share their valued views with you to make your first time experience memorable and trouble free:
Know About the Destination You are Heading to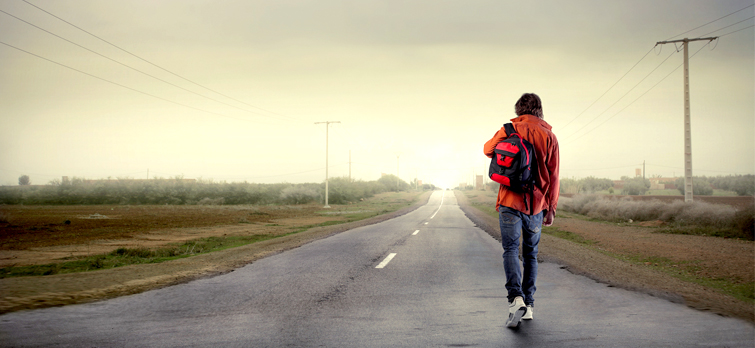 Once you have decided where to go, 50% of the work is done. Next you need to see the budget and last but not the least, every petty details of the destination. To start with, make a list of what to find out first.
The list may include the task of gathering information about:
The Geography and climatic condition
Major attractions
Food habits
Sense of hygiene of the common people
Accommodations
The available health care facilities
Once you get a brief idea about these basic things, try to understand the local culture and customs. There are localities that are not yet open to modern dressing sense. So, it is always advisable to have a brief cultural study about the acceptable dress code as well. If you are planning for a long trip to spend some time with the locales, try knowing the day-to-day etiquettes or try to learn a few common expressions. It will help you a lot to mingle with them easily.
Ensure Physical Fitness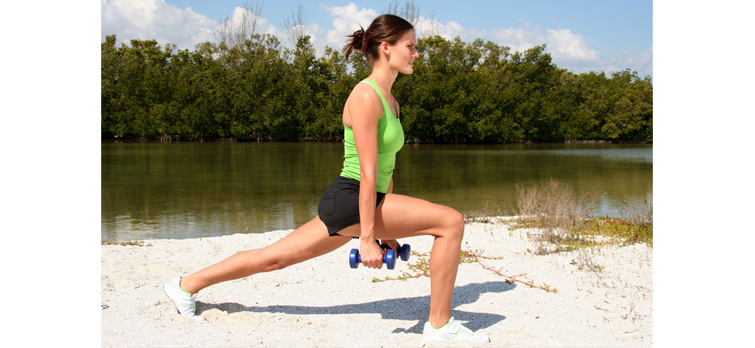 The requirement of physical fitness may vary from destination to destination. It will be of great help if you exercise for a minimum of 20 minutes every day. If your next tour is a trekking and hiking trips, try walking for a few hours every day or join a health club if possible. Always use the staircase instead of lifts and escalators. Exercising on a treadmill or riding a bicycle would be another suitable alternative. All these exercises will make your body adaptable to ascend high mountains. Another good idea is to start the roll-up or crunch. It will help to burn the extra fat in your stomach. This exercise also reduces the possibilities of back pain problem.
Learn about Altitude Sickness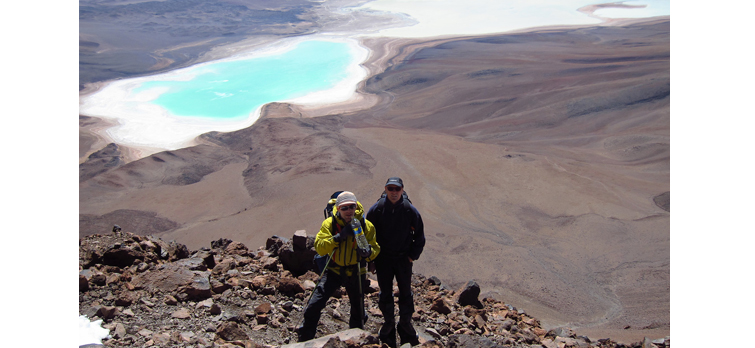 Unlike rafting or other water sports, the adventure activities in high altitude areas require a certain level of physical strength and needs special attention. Before joining trekking, mountaineering, hiking, paragliding and other such sports at high elevation, it is advisable to study in detail about altitude sickness. If you are going to undertake any such adventure activity at high altitudes then do not forget to take along a few doses of Diamox in your First Aid Box.
Packing the Backpack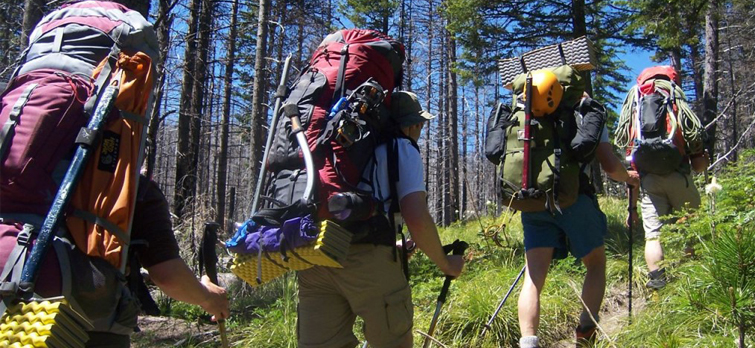 Packing light is the secret mantra of any pleasant adventure tour. But at the same time you can't travel without carrying the basic necessary items. To solve this issue carry a rugged duffel bag as it is soft and big at the same time. Keep it in mind that during adventure traveling, your bags can be strapped to a yak's back, pulled by ropes or fastened onto the roof a jeep. So, choose such a backpack that has enough space along with smaller bags inside. When it comes to apparels, always keep it in mind that fashion doesn't mean much during adventure holidays.
Must Read: Where to Go for Adventure Holidays in India
Food, Water and Sanitation

This is one of the most significant elements of any adventure voyage. Maintaining personal hygiene following regular sanitation process is very necessary when you are out. Do not drink water from tap of lodges or resorts. If it is possible, try to brush your teeth with filtered water. Always try to drink bottled water. Tea, coffee or bottled drink like soda and beer are also good as they have lots of water, so that you do not suffer from dehydration.
When it comes to food always make sure it is fresh and less rich in spices. If it is meat or fish try to get it confirmed it has been well cooked. Avoid having lettuce or raw vegetables which might have been washed by the same tap water. If you are having any custard-type desserts, make sure they are properly refrigerated.
Read About: Things You Need to Bring on a Road Trip
Tips to Mingle with Local People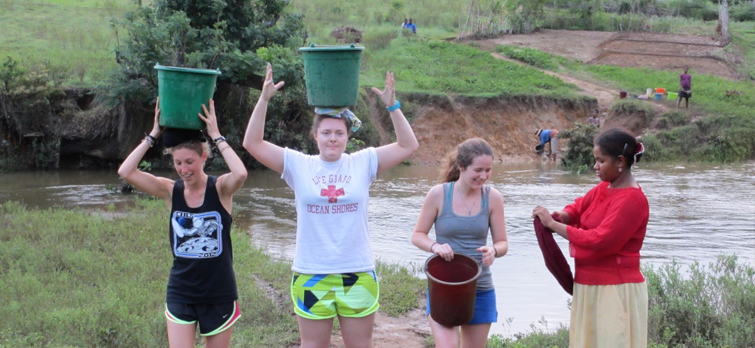 It's good if you can be friendly with them. It will make your tour smooth and pleasant. If you can carry some small toys, chocolates or pens, you can meet your purpose very easily. The local children will guide you or will tell you instantly about the off beaten spots to visit. If you are carrying a good camera try clicking some photos of the kids, their houses and family with their consent. Especially if you are traveling in any tribal villages, these small tips will really work. However, if you are carrying some watercolor and brush with you, paint a portrait instantly sitting over there and get a chance to go closer with the local villagers.
Get Ready to Accept the Unexpected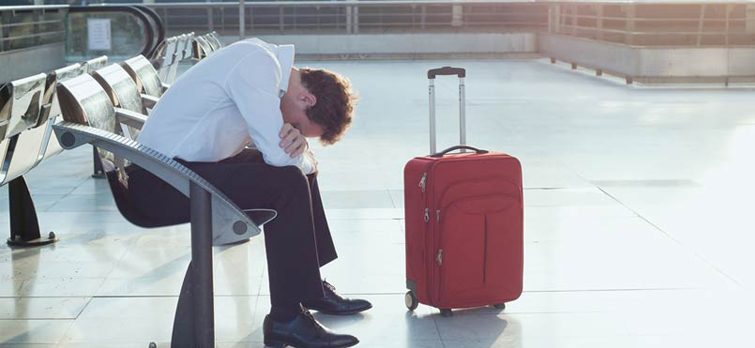 When you are on an adventure tour, forget living lavish. You might have to face the situations when you might not get the homely comfort or your luggage might get exchanged with some other co-passengers. Do not freak out! At the end of the day, these petty unexpected incidents are going to make your adventure tour more memorable.
Apart from the aforesaid concerns one should always remain vigilant about personal safety along with the issue of saving time and money. Always compare and do not go for any tour operator blindly. Cross check the cancellation policy before you finalize the booking. Also, do not forget to discuss with your known ones who might have been to the place recently where you are planning to go. It will help you to get the most authentic information about the latest tariffs of local cars, hotels and other minute yet important points that might add color to your next trip.