Top 10 Mobile Applications for Travelers
Posted by
Arun Joshi
on Date September 24, 2013
The mere notion of traveling brings in so many feelings altogether – excitement, happiness and nervousness; yes, nervousness of exploring an alien land. Keeping the track of itinerary, hotels, nearby places, main attractions can be a headache. Apart from this, staying in touch with family and friends through messages during the tour means huge bill from the telecom firm. However, if you act a little smart, all this mess can be sorted out in a second.
We are living in an era that is standing on the shafts of technology, so let the technology be your helping hand. No you don't need to carry any heavy gadget along; just your mobile and world will be right at your finger tips. All you need is the following application on your mobile gadget and enjoy.
Tripit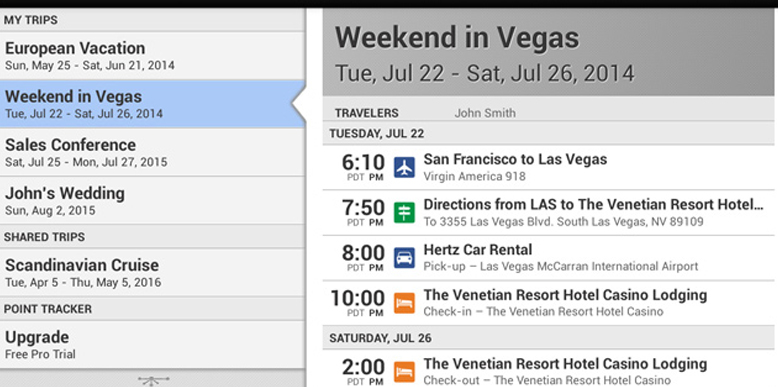 Right from the reservation of tickets to the hotel address, everything from start to finish can be easily and properly managed through the Tripit app. Thus, the very first mess of maintaining all the details of the tour is sorted out.
Google Maps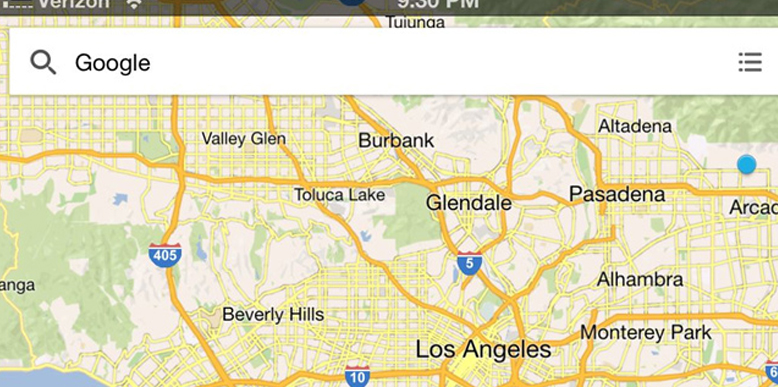 Wish to know your exact location? Want to find the directions to the famous places to visit? Having trouble in getting to the hotel you booked for your stay? All these issues come to an end with Google Maps. The popularity and impact of this application can be easily estimated from the fact that it comes inbuilt in almost every Smartphone.
Google Translate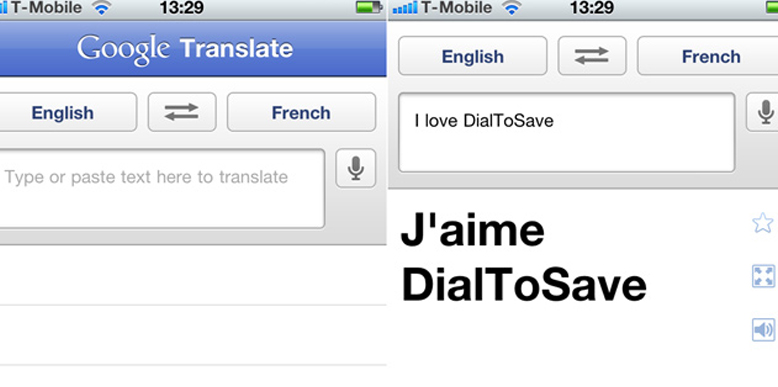 Google Translate helps you in overcoming the language barrier. With almost 60 language translation options, this app is a must while exploring a foreign land. So now you can roam around and talk to locals of any place without much difficulty.
Weather Pro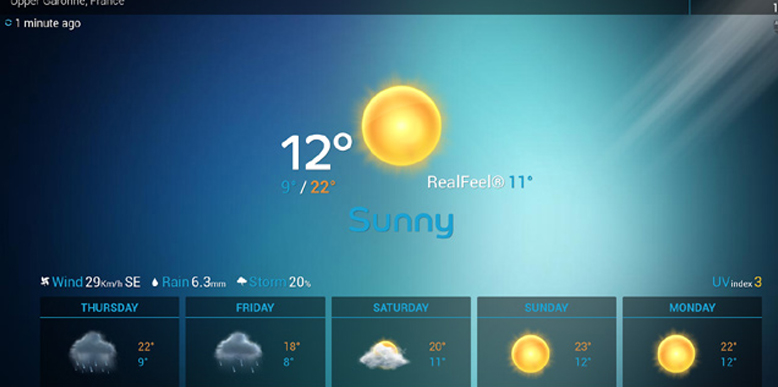 You planned an outdoor camp in the jungle and it rained cats and dogs, what a chaos!!! To avoid such messy situations, download the Weather Pro app. This application can provide the weather forecasts of more than a million locations. In addition to this, it gives you regular alerts and exact 7 days predictions. With this app you can finalize the places to visit and activities to do.
WeatherBug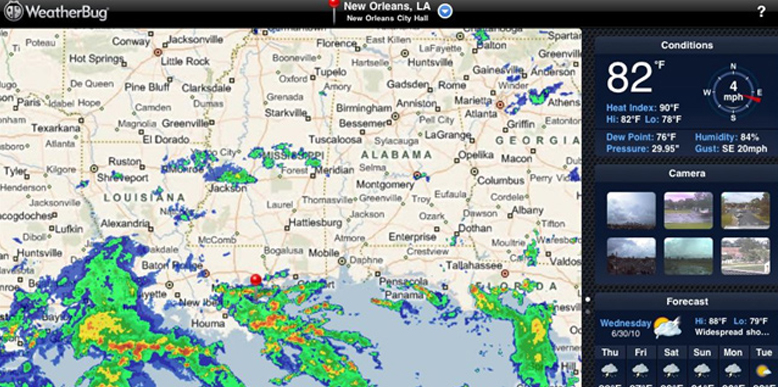 Founded in 1992, this is another app that provides you weather updates of a particular place. Being compatible with almost every operating system, this application is getting highly acknowledged in the market.
TripAdvisor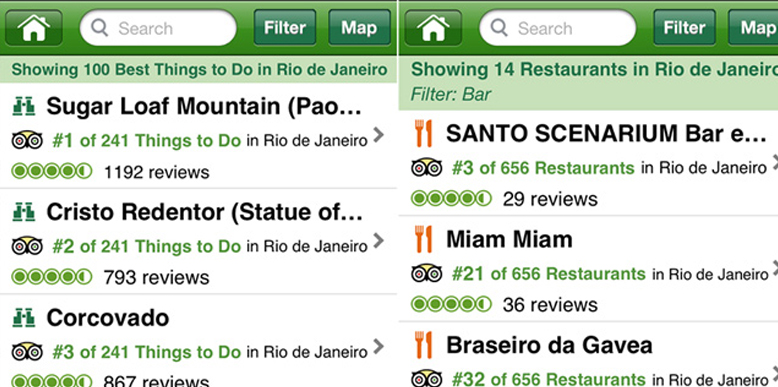 So what if the place is new to you, with TripAdvisor application you can easily reach to the top hotels and restaurants. The application will let you read the reviews of other travelers and specialty of every eatery.
XE Currency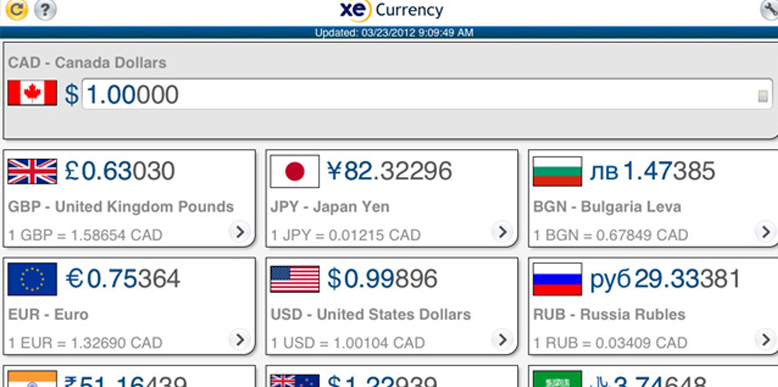 Currency conversion calculator is a must during any outing and so is the XE Currency app. It is an easy to use application that is compatible with every operating system.
Whatsapp Messenger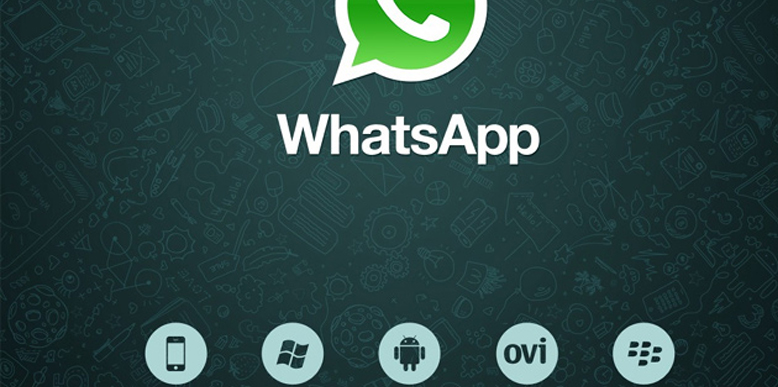 Whatsapp is so popular that it hardly needs any introduction. Message your friends and family without worrying about the bill. Whatsapp messenger is completely free of cost; all you need is a Wi-Fi connection and thereafter you can send unlimited text messages. Further, you can also share videos and pictures through this app without any hassle.
Google SMS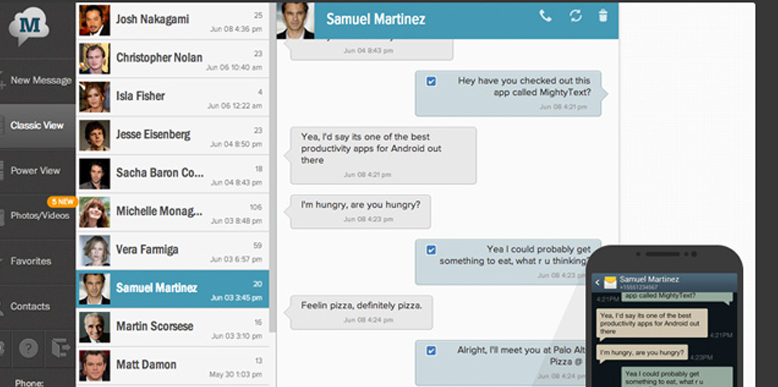 Not many people know about this application, but it doesn't affect its functionality. In situations where other messengers fail to perform their task, Google SMS turns out as a big help. Simply type your search query, send it to '46645' and the results will be on your mobile screen in the form of text messages.
BePut
This is yet another application that can update you with your exact whereabouts. You can also share this information with your family and friends, so that they can easily locate you.
Bottom Line
Technology today has turned out as a best friend of humans, and it's always good to hang out with it.