Discovering the Potential of Adventure Travel in India
Posted by
admin
on Date October 14, 2013
Owing to its rich cultural and historical heritage, India is a beautiful place to explore. In addition to the cultural tour, the nation is also known for providing thrilling expeditions that allures the adventurists from different nooks and corners of the world.
If you are also an adventure lover, this content is tailor-made for you. Read below to have a virtual tour of India's action-packed destinations.
Trekking around the mysterious skeleton lake – the Roopkund Lake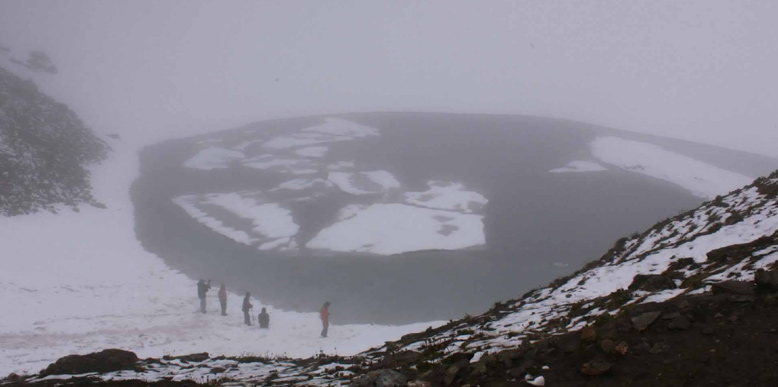 Located in the Garhwal Himalayas, the Roopkund is a high altitude glacier lake famous for possessing a mysterious history. This lake is embellished with hundreds of skeletons lying around, and floating in the water. It's been centuries and the mystery of these skeletons is yet to be solved. As per the folklores, in the 15th century a group of tourists earned the fury of the local deity, Latu and these skeletons belong to the same group.  This mystery complemented with a challenging route adds to the popularity of the Roopkund Lake as a trekking destination.
Experiencing the thrill concealed in the high rapids – White Water Rafting in Rishikesh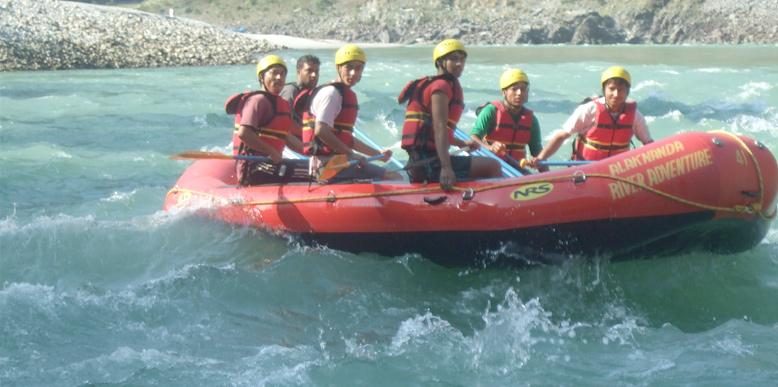 Whenever it comes to an adventure sport, people think of white water rafting and whenever it comes to white water rafting, people think of the Ganges in Rishikesh. With around 16 rapids ranging from Grade I to IV+, River Ganga provides a perfect stretch for a rafting expedition. Further, these rapids   welcome both amateurs and expert rafters.
Exploring the wilderness of the cold desert – the Hemis National Park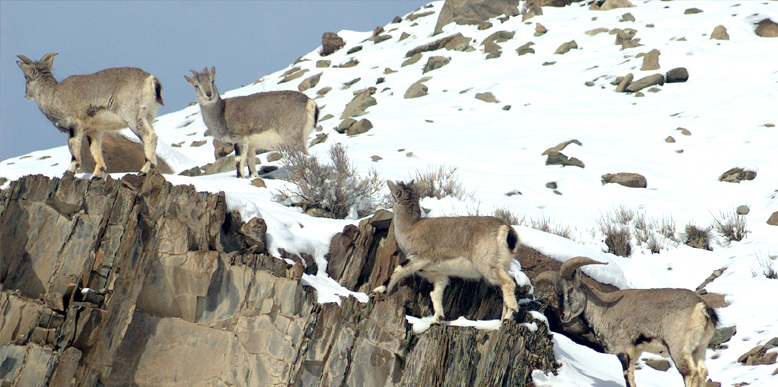 Situated in the land of high passes, Ladakh, Hemis is a high altitude national park. This park is a home to the most beautiful predator – the Snow Leopard. Though these royal cats are very shy in nature and love to live in seclusion. Thus, November to March is the best time to catch the glimpse of this beast of the cold desert.
Along with the snow leopards, the park also provides a habitat to the Ibex, Marmot, Golden Eagle, Horned Lark and many other wild species.
Getting lost in the underwater world – Scuba Diving in the Andaman Islands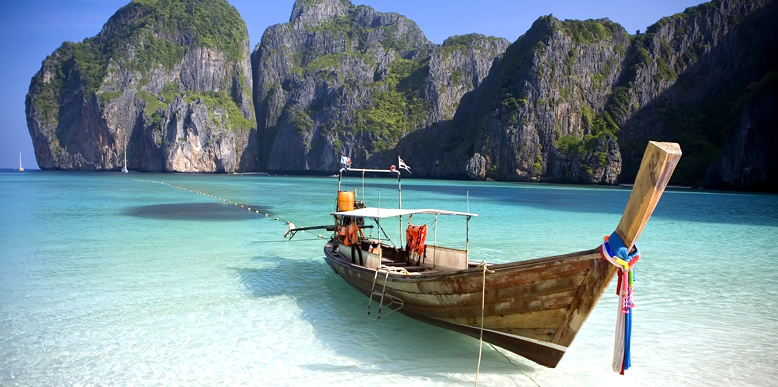 Far away from the human presence, the Andaman is a group of secluded islands known for embracing a fascinating marine life. Andaman is believed to possess the richest coral reef ecosystem in the world. No adventurist would ever miss a chance to dive into the deep blue water of the island, to explore the unexplored aquatic world.
The Last Note
India is bestowed with a plethora of adventure destinations and the above mentioned are just a glimpse. In order to explore the ultimate thrill concealed in the nation, you need to visit it in real.